Dr. Rhee
Physiatrist
Dr. Andrew Blank
Medical Director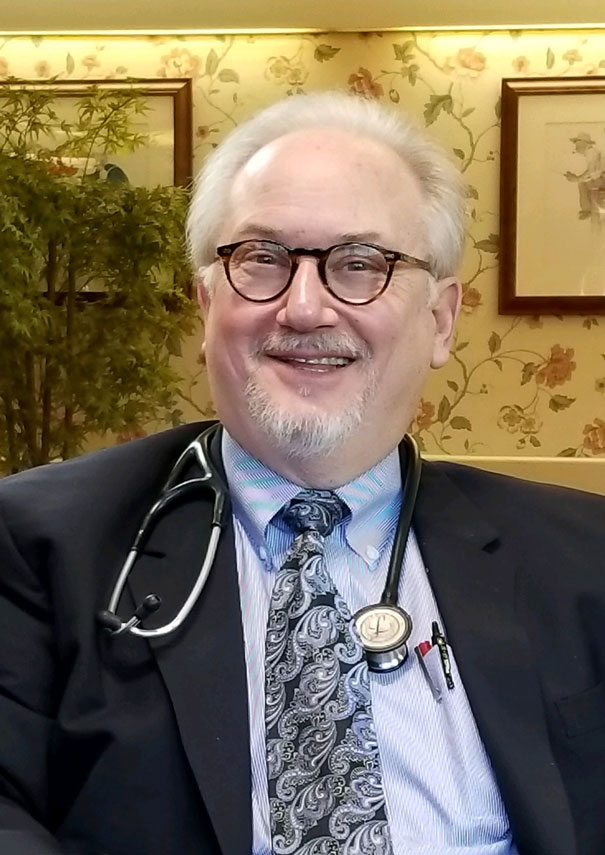 Dr. Blank specializes in osteopathic medicine and is affiliated with Lourdes Medical Center of Burlington County and Virtua Memorial Hospital – Burlington County. He is the president of Sunset Road Medical Associates in Burlington and also serves as the medical director/team physician at Compassas Hospice. Dr. Blank earned his medical degree from the Philadelphia College of Osteopathic Medicine, and he completed his rotating osteopathic internship at the University Hospital in Kansas City, Missouri and his family practice residency at the Delaware Valley Medical Center in Langhorne, Pennsylvania. He maintains membership in numerous professional organizations, including the American Osteopathic Association, New Jersey Association of Osteopathic Physicians, American Medical Director Association and American Academy of Family Practice.
Dr. Delcine Sood, DO
Cardiac Rehab Director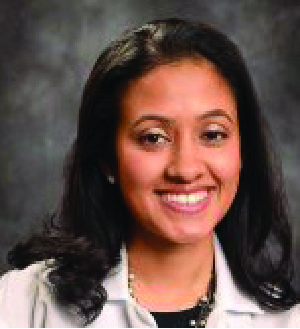 Dr. Sood attended Nova Southeastern University in Florida for her undergraduate and medical degrees. She completed her internship and residency at the University of Medicine and Dentistry of New Jersey School of Osteopathic Medicine (UMDNJ-SOM), where she served as Chief Medical Intern and then as Chief Internal Medicine Resident. She completed her cardiology fellowship at UMDNJ-SOM and trained at Our Lady of Lourdes Medical Center and Kennedy University Hospitals.
Dr. Sood is Board Certified in internal medicine, cardiology, echocardiography, nuclear cardiology, and vascular medicine. She has a passion for preventative medicine, women's health, and raising community awareness regarding heart disease. She currently resides in South Jersey with her husband and three children.
Stephen Goldfine, MD, DABFP, CAQGM, DABHP
Palliative Care Physician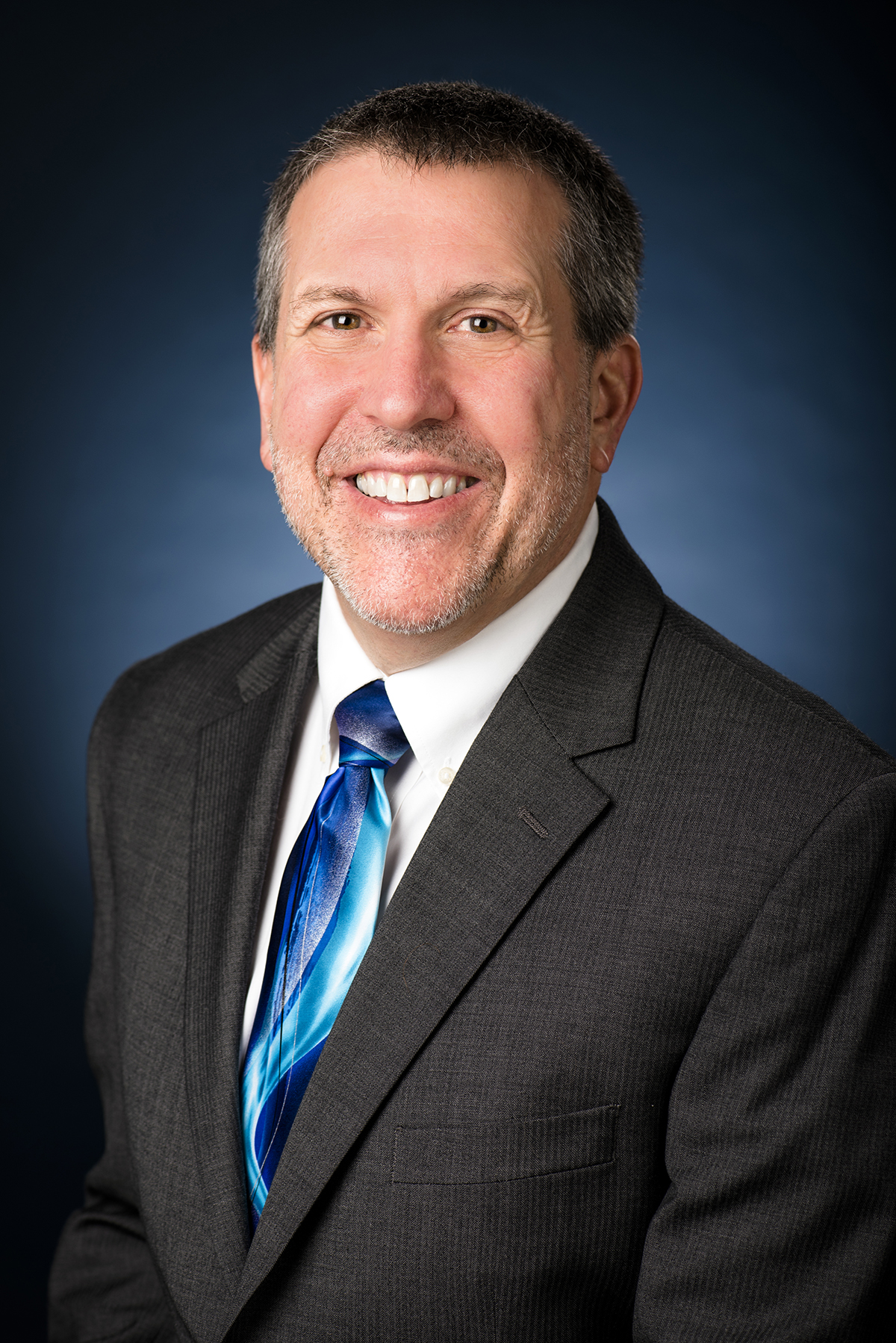 Dr. Stephen Goldfine is a board-certified palliative care physician with more than 30 years of experience. Since 2003, he has served as Samaritan's chief medical officer. Dr. Goldfine oversees the care of the nearly 11,000 patients served by Samaritan each year through hospice care, palliative medicine, and primary care at home. In addition to his senior leadership role, Dr. Goldfine serves as Samaritan's liaison with the medical community and provides direct care for patients at home, at hospitals and long-term care communities. Dr. Goldfine is certified by both the American Board of Hospice and Palliative Medicine and the American Board of Family Practice, with added qualifications in geriatrics and hospice and palliative medicine. Dr. Goldfine received his medical degree from Temple University School of Medicine in Philadelphia, and his undergraduate degree from Emory University in Atlanta.
Dr. Michael Gallagher
Neurologist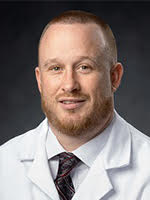 Michael J. Gallagher, DO grew up in suburban Philadelphia and studied mechanical engineering at Drexel University. After a short career as an engineer, he decided to pursue medicine at Touro College of Osteopathic Medicine in New York City. He then completed his Neurology residency at Cooper University Hospital and fellowship in neuromuscular diseases and electromyography at the University of Maryland in Baltimore. In his free time, he enjoys fishing, kayaking, and hockey.
Dr. Berna
Attending Physician
Dr. Giacobbo
Attending Physician