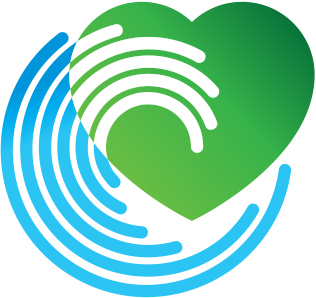 What is Cardiac Rehab?
Cardiac rehab helps you get back to your normal life routine after major a cardiac event such as a heart attack, heart surgery, heart failure or stent surgery.
Cardiac rehab will help you live a heart healthy lifestyle and provide psychological support for the anxiety and depression often associated with a heart event or living with a heart condition.
Cardiac rehab gives you and your family the information, support, and advice you need to return to everyday life. Research has shown that cardiac rehab can reduce your risk of having another heart event.
Our specialized Cardiac Rehabilitation Program is designed to assist individuals suffering from challenging or life-threatening heart conditions, those who may be recovering from a cardiac event or surgical procedure and those who are at risk for cardiovascular disease.
Our program is under the medical direction of Dr. Delcine Sood, DO of Virtua Cardiology.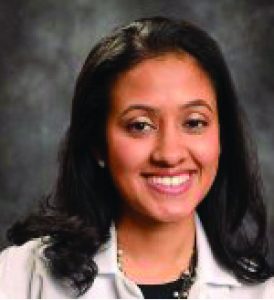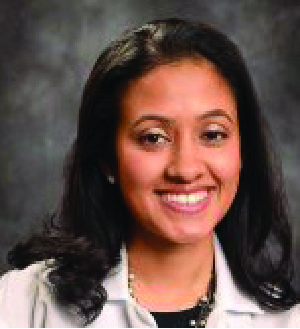 Dr. Sood attended Nova Southeastern University in Florida for her undergraduate and medical degrees. She completed her internship and residency at the University of Medicine and Dentistry of New Jersey School of Osteopathic Medicine (UMDNJ-SOM), where she served as Chief Medical Intern and then as Chief Internal Medicine Resident. She completed her cardiology fellowship at UMDNJ-SOM and trained at Our Lady of Lourdes Medical Center and Kennedy University Hospitals.
Dr. Sood is Board Certified in internal medicine, cardiology, echocardiography, nuclear cardiology, and vascular medicine. She has a passion for preventative medicine, women's health, and raising community awareness regarding heart disease. She currently resides in South Jersey with her husband and three children.
Participants in our CARDIAC PROGRAM have access to the following services & benefits:
Routine Visits and Clinical Oversight By Program Director Dr. Delcine Sood
24/7 Cardiac Monitoring as deemed appropriate
24/7 Skilled Nursing Supervision
7 day per week therapy services as ordered
24/7 Access to Laboratory and Radiology Services
Cardiac Diet and Education as overseen by Registered Dietitian
Multidisciplinary Approach to Care and Rehabilitation Services
Personalized Treatment Plan designed with individual medical and personal goals
Post-Discharge Assistance and Follow up by licensed medical team leaders
LVAD capabilities (Left Ventricular Assist Device)
Our multidisciplinary team ether to improve each patient's overall cardiovascular health, using progressive technology and strong fundamental rehabilitation techniques.
For more information about our CARDIAC REHAB PROGRAM please call (856) 235-1214.